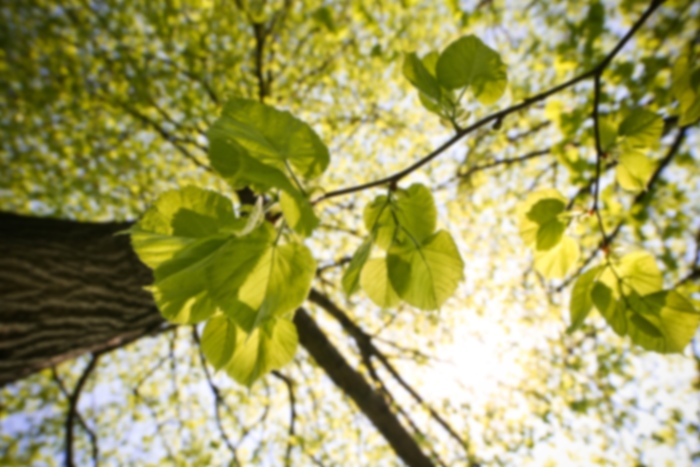 Rizwan U Hassan,
MD
Neurology
Dr. Hassan's approach to medicine is both knowledgeable and personal. He earned his medical degree in neurology from the Nishtar Medical College in Punjab, Pakistan. He then completed his residency at the VA Hospital in Brooklyn, NY. Today, patients in the Wichita community benefit from his world-class experience and care. Dr. Hassan is an active member of the American Academy of Neurology, American Epilepsy Society, National Multiple Sclerosis Society, Medical Society of Sedgqick County, Kansas Medical Society and a life-member of the Association of Pakistani Physicians - North America.
No appointments available for selected appointment type.
First available appointment is on 10/23/17
Accepts most insurances. Please call the office to confirm your specific plan.
Alzheimer's Disease
dementia
Dystonia
Epilepsy
Headaches
Migraines
Multiple Sclerosis (MS)
Parkinson's Disease
Peripheral Neuropathy
Seizure
Strokes
Tremors
Practicing since: 1980
Gender: Male
Graduate Degree: Doctor Of Medicine - Nishtar Medical College - 1970
Residency: VA Hospital Brooklyn - 1980
Internship: VA Hospital Coatesville - 1977